CMG Client Money Insurance (CMI)
$1M automatic protection for our traders.
Every Individual Retail Client is Insured up to US$1,000,000*
As a responsible broker with a globally trusted reputation, CMG (trading name of AxiTrader Limited) has taken out a Client Money Insurance (CMI) policy on behalf of our clients. What does that mean for you? Simply put: we're adding additional protection so you can focus on trading.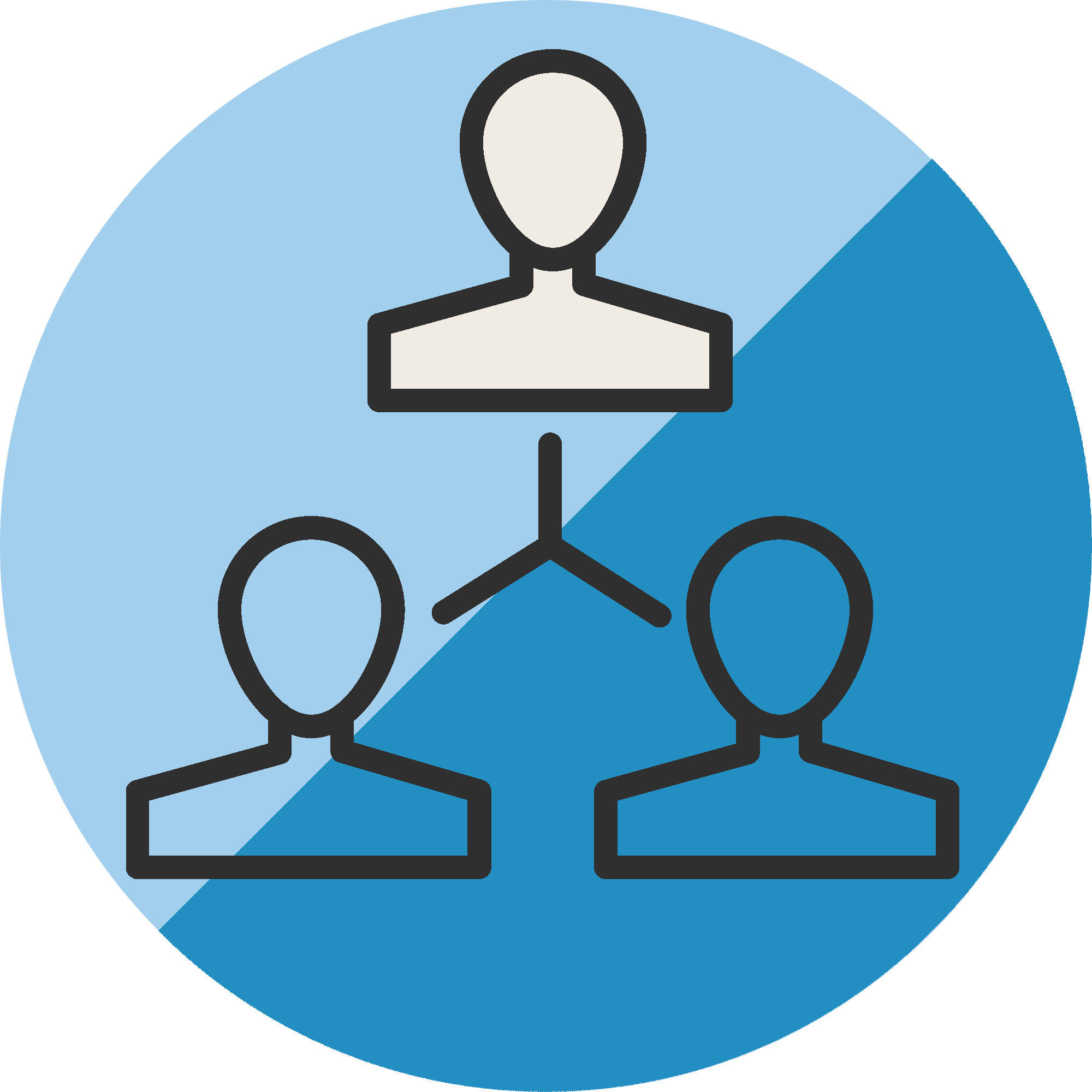 Our Client Money Insurance policy automatically covers all CMG retail clients (*The CMI policy provides protection for retail account balances above US$20,000)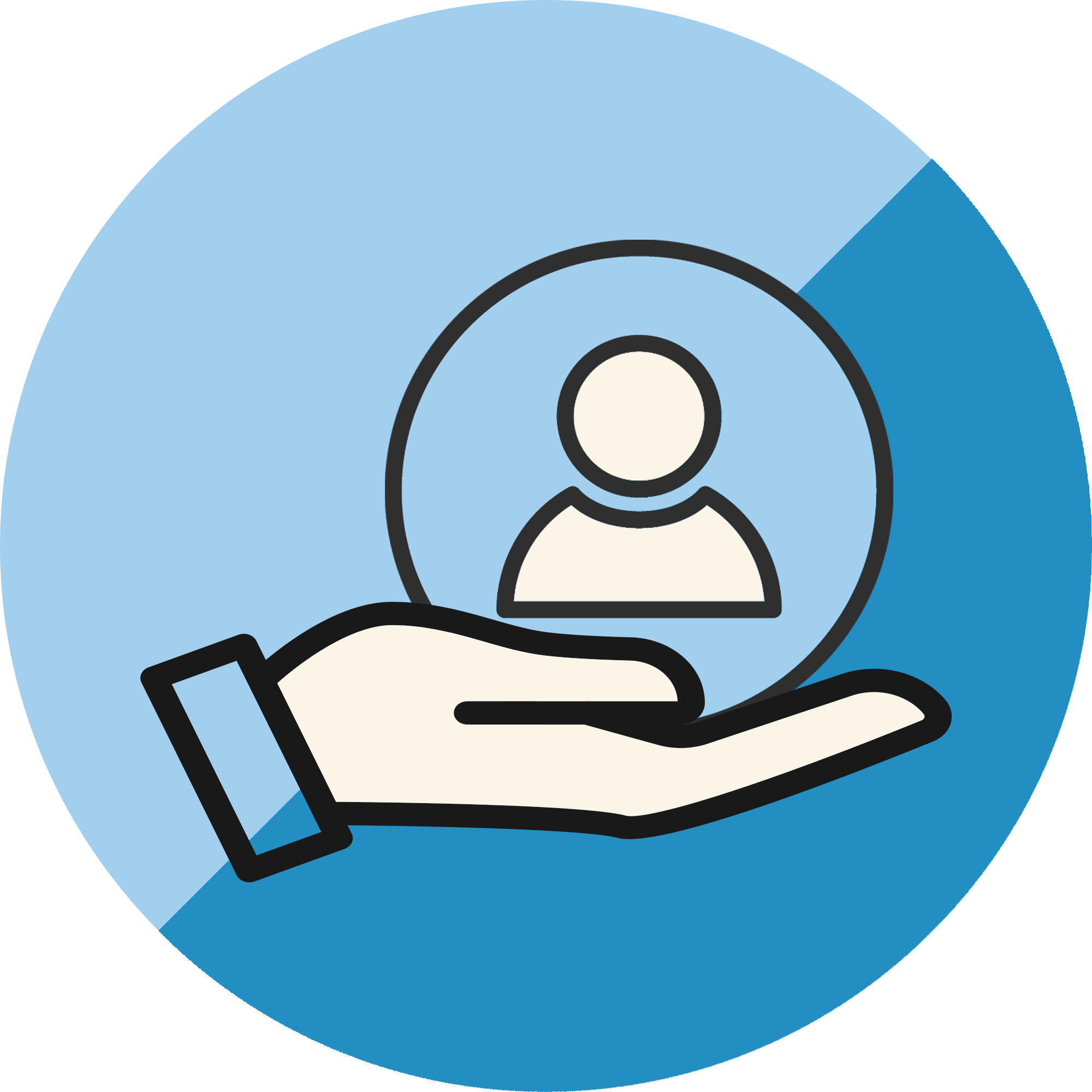 Client Money Insurance comes at no additional cost to traders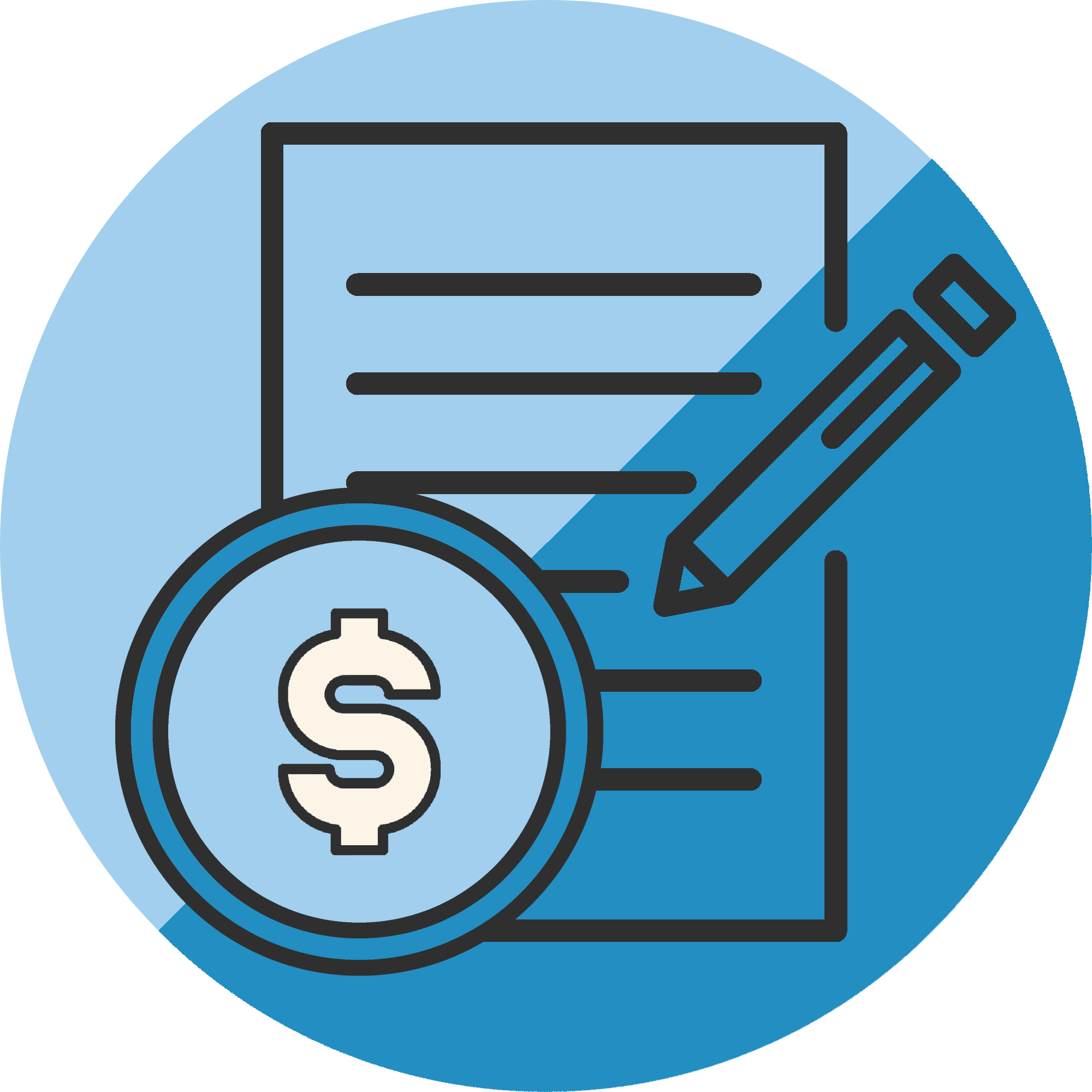 Our policy is underwritten by Lloyds of London, so you know you're being backed by a reputable provider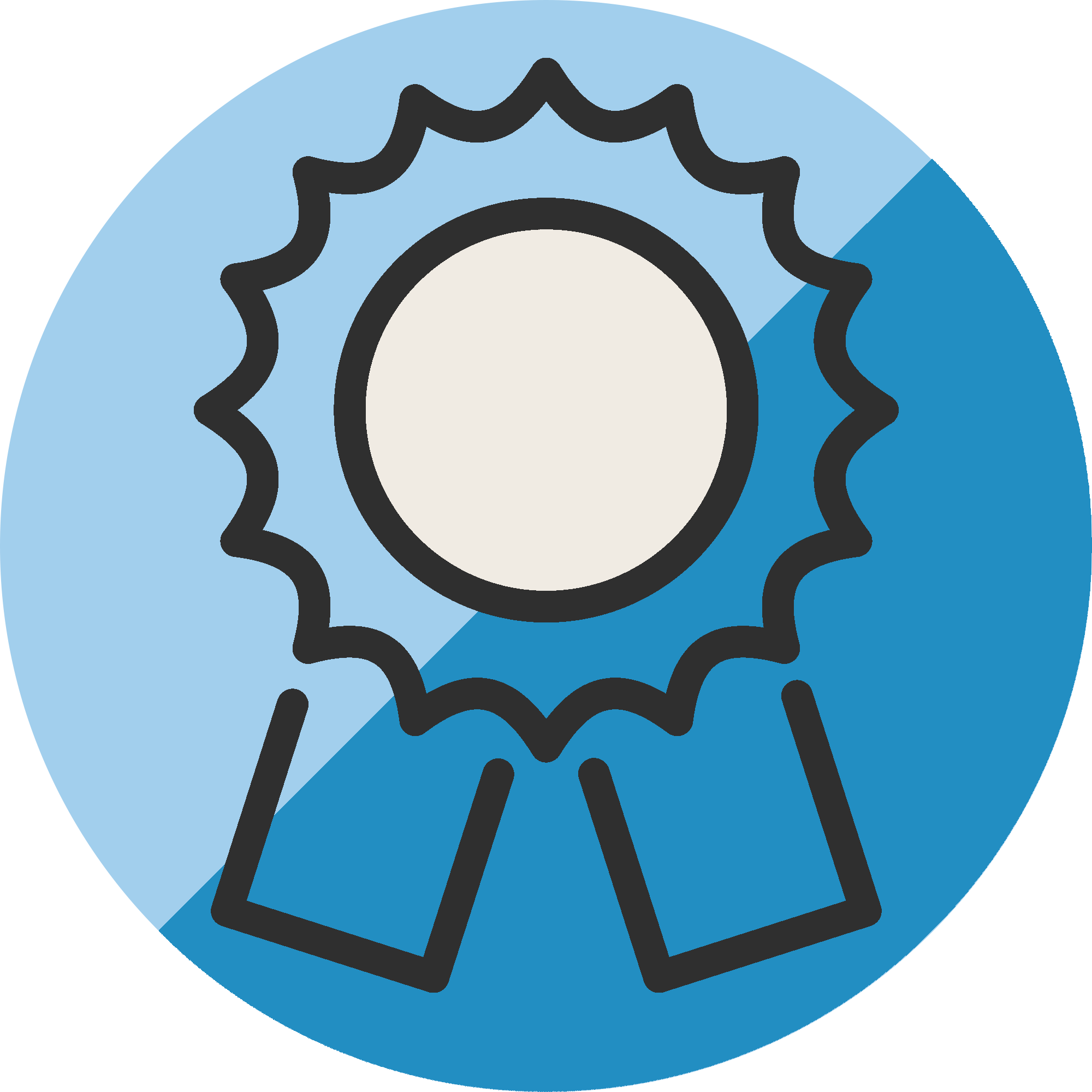 CMG clients have the confidence of trading with a multi award-winning broker
Certificate & More Information
Refer to the links below to find more information regarding the Client Money Insurance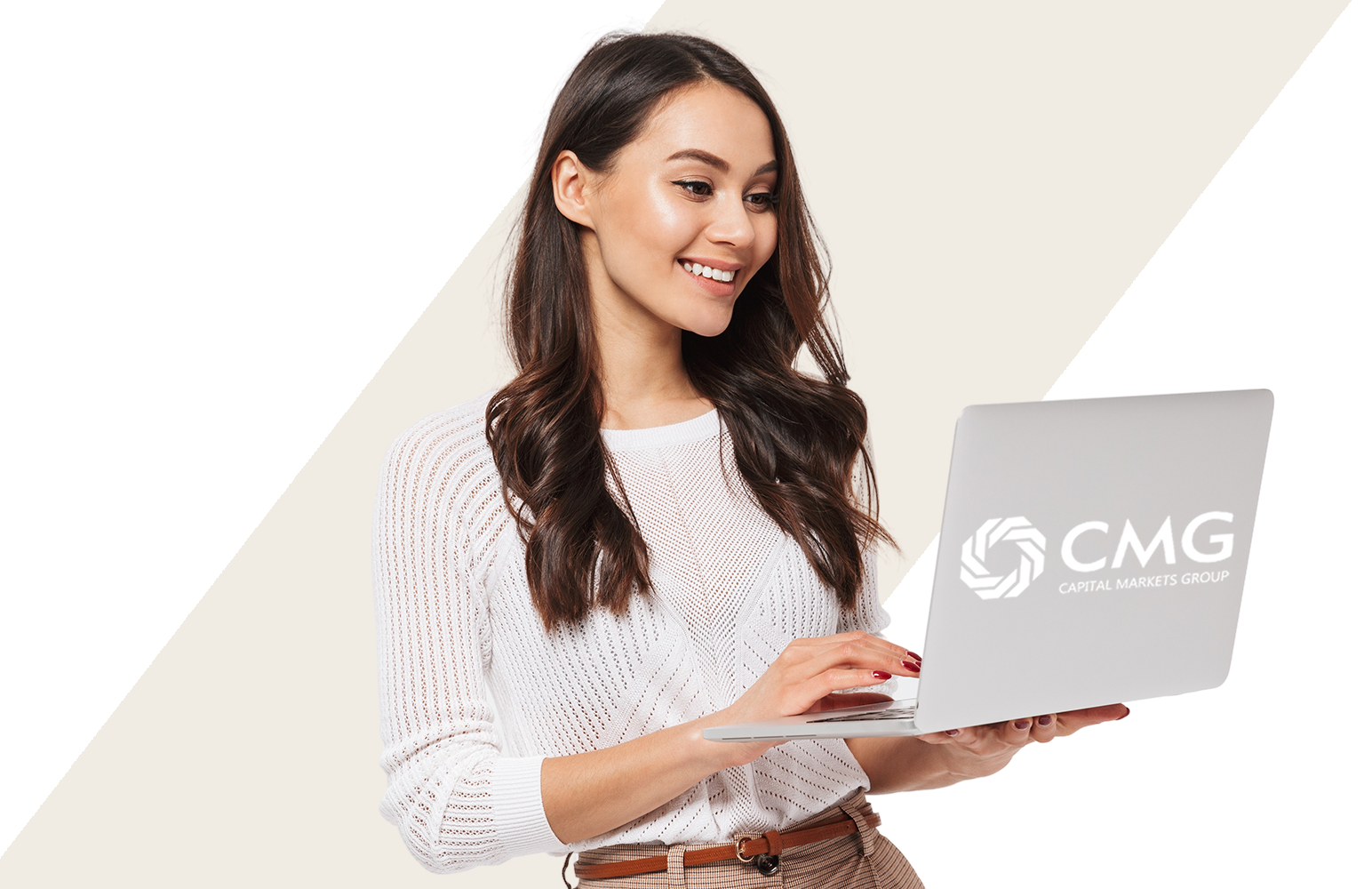 Why is Client Money Insurance important?
Like any kind of insurance, Client Money Insurance is there in case something goes wrong. For example, in the highly unlikely event of our business being declared insolvent, and there being a shortfall in segregated customer assets, the insurance policy would cover any outstanding amounts, up to US$1,000,000 per client.
What does Client Money Insurance NOT cover?
CMI has been put in place to cover a "worst case" scenario such as our business suddenly and unforeseeably being declared insolvent. This insurance can't be used to cover legitimate losses made during the course of normal trading activity.
Nothing! Because Client Money Insurance has been taken out on behalf of all our retail traders, you can just carry on trading as normal. In the unlikely event of major business disruption taking place, we'll be in touch.
Still not sure? Get in touch
If you're still unsure about what CMI is (or isn't), just contact your Account Manager or our Client Services team, or email support@cmgau.com.
Risk Warning: CMG is a trading name of AxiTrader Limited, which is incorporated in St Vincent and the Grenadines, number 25417 BC 2019 by the Registrar of International Business Companies, and registered by the Financial Services Authority, and whose address is Suite 305, Griffith Corporate Centre, 1510, Beachmont Kingstown, St Vincent and the Grenadines. Over-the-counter derivatives are complex instruments and come with a high risk of losing substantially more than your initial investment rapidly due to leverage. You should consider whether you understand how over-the-counter derivatives work and whether you can afford to take the high level of risk to your capital. Investing in over-the-counter derivatives carries significant risks and is not suitable for all investors. When acquiring our derivative products you have no entitlement, right or obligation to the underlying financial asset. CMG is not a financial adviser and all services are provided on an execution only basis. Information is of a general nature only and does not consider your financial objectives, needs or personal circumstances.
All clients: Important legal documents in relation to our products and services and contact details for further information are available on our website at www.cmgone.com. You should read and understand these documents before applying for any CMG products or services and obtain independent professional advice as necessary.
Cryptocurrencies like Bitcoin are extremely volatile and can move or jump in price with no apparent reason due to lack of liquidity and ad hoc news. There is little or no fundamental reasoning behind its pricing and as such trading CFDs in Bitcoin pose a significant risk to Retail Clients. While CMG only quotes Bitcoin during the week, it can trade over the weekend, meaning there could be a significant price change between Friday and Monday. It should only therefore be traded by those clients with sufficient experience to understand that they risk losing all their investment, or more, in a short period of time, and only a very small part of their portfolio should be used.
© 2023 CMG AUSTRALIA PTY LTD | ACN 618 480 998 | LEVEL 13 73 MILLER STREET, SYDNEY, NSW 2060