CMG Support
We strive to providing a consistent level of excellence when it comes to supporting you.
Frequently Asked Questions (FAQ)
Review answers to our top asked questions. If you have a question that is not included in our FAQs, please contact our support desk as we would be more than happy to answer them for you.
Frequently Asked Questions
Find below our detailed FAQs which will help provide answers to some of the most common questions asked about our products & services. Review the answers to our most asked questions – General, Account, Trading, and Technical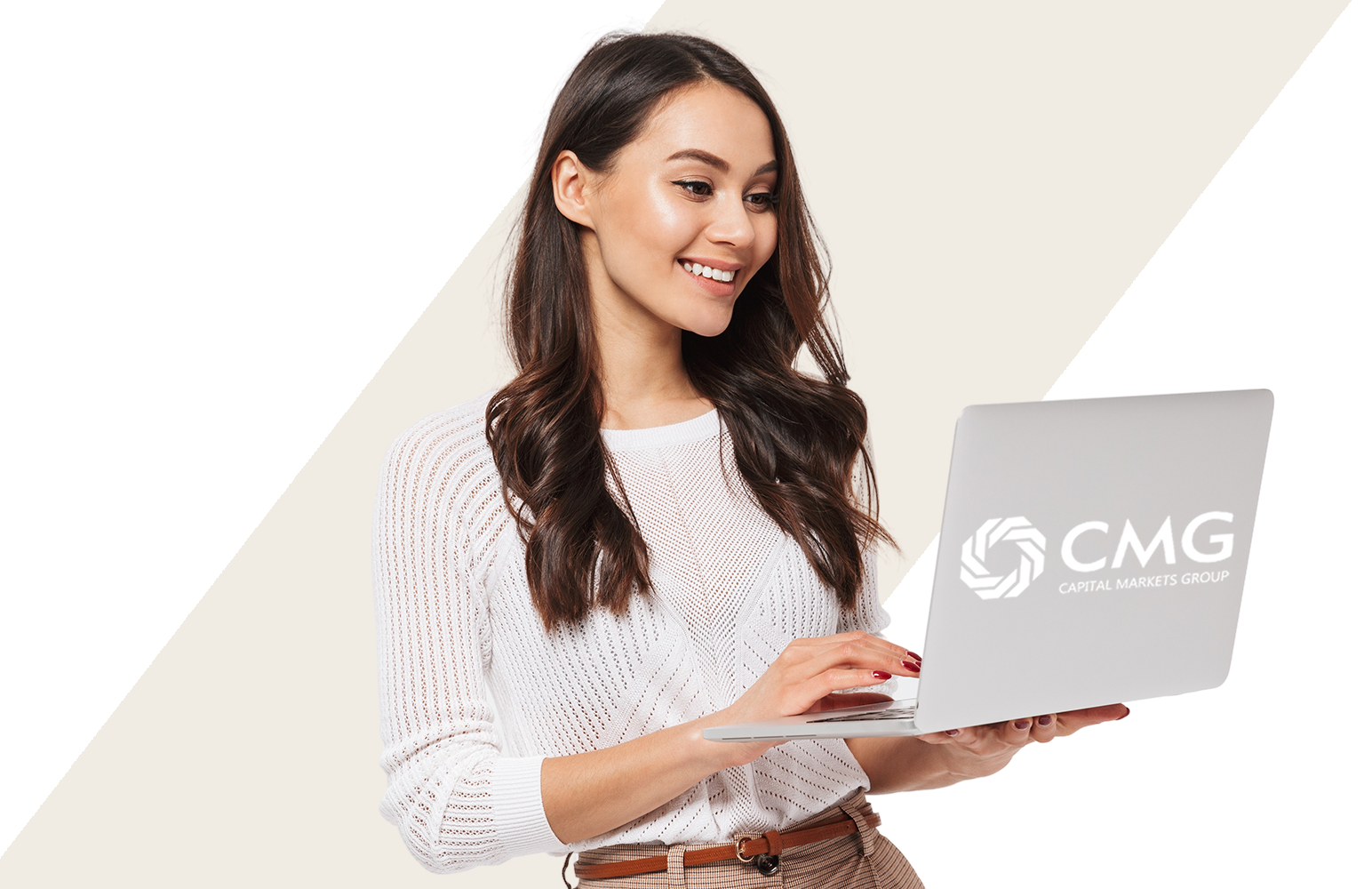 How can I obtain an account statement on the MT4 platform?
isaac
2017-04-19T11:57:54+00:00
If you want to restore your trading history, you will need to navigate into the Terminal window and select the Account History tab.
Right-click within the Account History tab and select the option "All History'". Alternatively, you can specify the historical data you would like to review/create a report.
Do another right-click within the Account History window and select "Save as Report". This will generate a report of each placed/closed trade within the specified period. The format will be in HTML.
Please note that CMG sends daily as well as monthly trading reports to your registered email address. Daily reports will only be sent if there has been some trade activity on this particular day.
Monthly ones will be sent regardless of your trade activities.