CMG Support
We strive to providing a consistent level of excellence when it comes to supporting you.
Legal Documents
Note that these documents may change at any time without prior notice. Any revised documents will be promptly posted to the website. Therefore, please ensure to check our support page to ensure you are up to date with the most recent document/statement.
Legal & Regulatory
These documents set out the terms on which CMG's products and services will be provided. They are important documents and should be considered prior to deciding to apply for an account.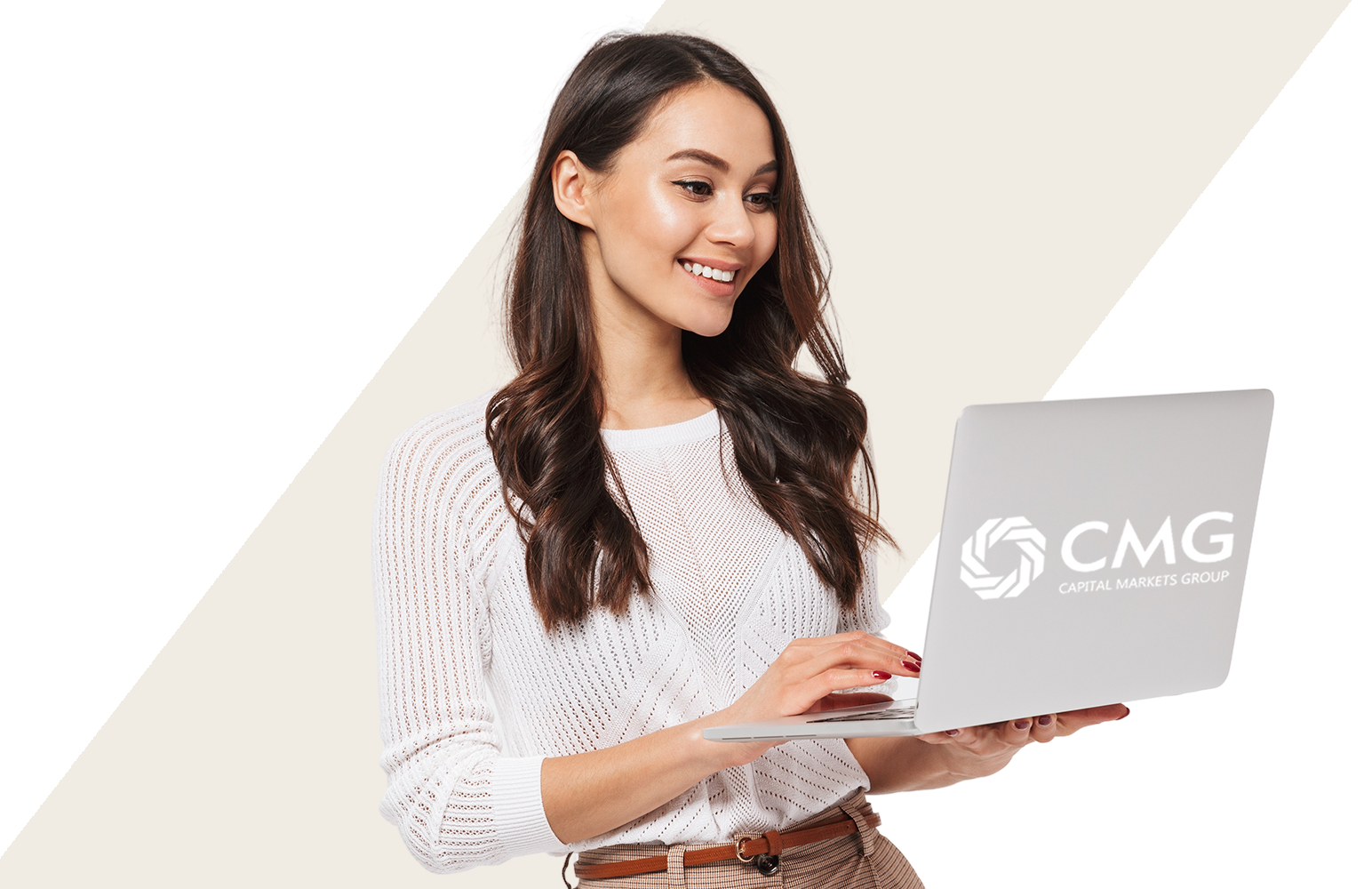 Please review our legal documents below