Why trade oil online with CMG?
When you trade oil with CMG, you're not buying any physical oil. Instead, you're simply trading on the real-time price movements of the commodity. Discover the advantages of trading oil online with CMG.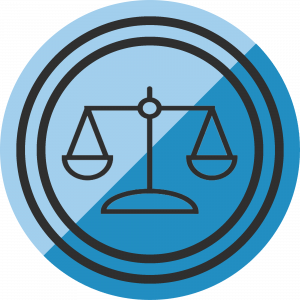 30:1
Leverage
Trade oil CFDs at the right level for you, with 30:1 leverage
Low
Margin
Open oil trades with required margin as little as 10%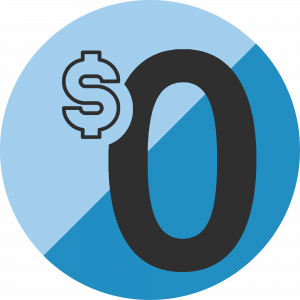 Zero
Commission
Deposit and withdraw freely with $0 commission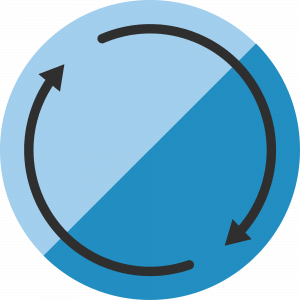 No brokerage fees
on standard accounts
Trade the most popular commodities including gold, silver, oil and coffee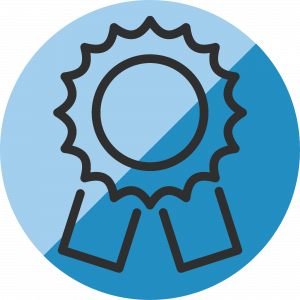 Trusted
Broker
Thousands of traders globally trust us with their trades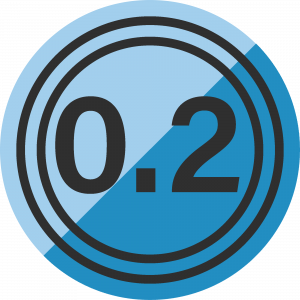 Fast Execution &
Competitive Spreads
Super competitive spreads with ultra fast execution speed
Most Popular Oil Trading Products
Compare our bid/ask prices and spreads across oil CFDs, including Brent, WTI, US Crude and UK Crude.
| Symbol | Market Description | Margin % | Contract Size | Max Trade Size/Lots |
| --- | --- | --- | --- | --- |
| BRENT | Brent Crude Futures CFD | 2.0% | 1,000 barrels | 10 |
| WTI | WTI Crude Oil Futures CFD | 2.0% | 1,000 barrels | 10 |
| UKOIL | UK Crude Oil | 2.0% | USD 10 Barrels | 400 |
| USOIL | US Crude Oil | 2.0% | USD 10 Barrels | 400 |
For a complete overview of all oil CFDs and their active time zones, view our product schedule.
What is Oil Trading?
Oil trading is the buying and selling of different types of oil related instruments, with the hope of generating a profit.
Often referred to as "black gold", oil is a vital global commodity, with crude oil featuring as a basic ingredient in many different industries, including electricity, plastics, cosmetics, transportation, pharmaceuticals and petroleum. Because of its importance in global commerce, many industries monitor the price of oil very closely and also actively trade in the oil market. This gives the oil market a high level of volatility.
Find out more about how oil trading works.
What are the different oil CFDs to trade?
Explore the difference between trading oil cash CFDs and futures CFDs with CMG.
Oil cash CFDs: The oil cash price means the trading of oil 'on the spot'. In other words, the buyer pays for the oil immediately, at the current market price.
Oil futures CFDs: The oil futures price means the buyer and seller agree in a contract to exchange a given amount of oil at an agreed-upon price at a future date. This contract is done on an exchange that acts as a third-party verifier.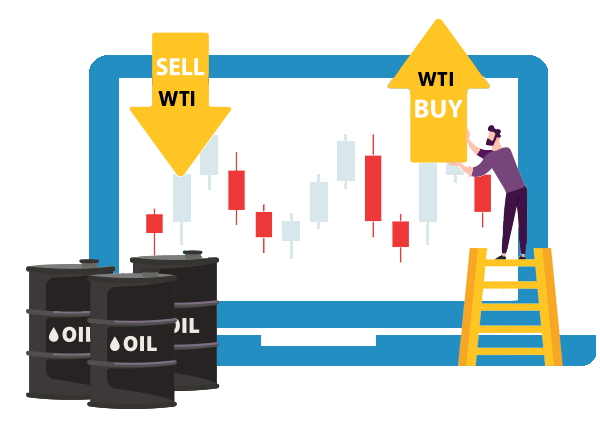 Oil Trading Platforms and Tools
Utilise our world-class trading platforms and powerful tools to enhance your trading experience. With a CMG account, traders of all levels have access to top resources to help further improve their skills.