Connect and Trade with our API
Specialised service for your special requirements.
CMG API Trading Solutions
We know that as an API trader you have special requirements. You need a depth
of liquidity and a technological edge to keep your capital safe. Our API offering delivers this to you, day in, day out.
Incredible
Pricing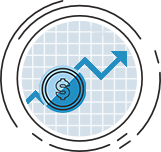 Quality Pricing & Execution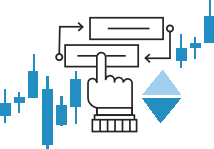 Cutting Edge
Technology

Security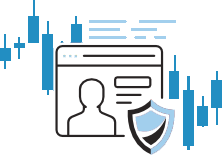 Mitigated Latency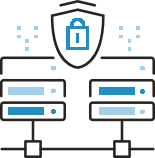 Platform Agnostic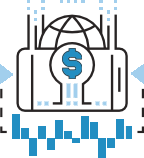 Contact CMG About Partnership Offerings